WE SPECIALIZE IN
GROUP EMPLOYEE BENEFIT PLANS

WE SPECIALIZE IN
GROUP EMPLOYEE BENEFIT PLANS
As a value added service we can provide consolidated MSP Administration Services. We are authorized by the Ministry of Health, which allows us to help you to streamline the process of enrolling, terminating or making changes to an employee's records.
A benefits consultant can explain the benefits and cost savings for this type of service for your company.
The advantages of using our MSP administration services are:
Add and remove employees and dependents from MSP group accounts, through electronic rather than paper processes, to keep premium billings current.
Retrieve and update the MSP addresses of employees quickly.
Record the required documentation to prove an employee's right to health care benefits, through electronic rather than paper processes.
Confirm that the PHN for a person is correct.
Reduce turn-around time from weeks to seconds to register and terminate employer benefits for employees.
Transactions that can be conducted through our MSP administration services include:
PHN Lookup – Find PHN of employee and/or dependent under your group.
Add Employee – Add new employee and employee's dependents to an MSP group account.
Add Employee Dependent – Add spouse or child to an existing employee's group contract.
Add Visa Resident – Enroll international students holding study permits.
Cancel Employee – Cancel employee from the employer's MSP group account. Dependents of the employee are cancelled automatically.
Cancel Employee Dependent – Cancel spouse or child from employee's group account.
Get Contract Periods – Retrieve persons and coverage periods associated with employee's MSP contract(s).
Reinstate Cancelled Group Coverage – Remove a cancellation date and leave coverage intact.
Renew Cancelled Group Coverage – Start a new coverage period without having to update addresses and employee numbers.
Record Death – Cancel benefits for a deceased employee or dependent.
Update Employee Contact Address – Update the home or mailing address, and/or telephone number of an employee's MSP Group Contract.
Validate Address – Validate any Canadian address against Canada Post Corporation (CPC) compliance standards. The Employer can also verify or obtain correct addresses and postal codes.
[contentblock id=4]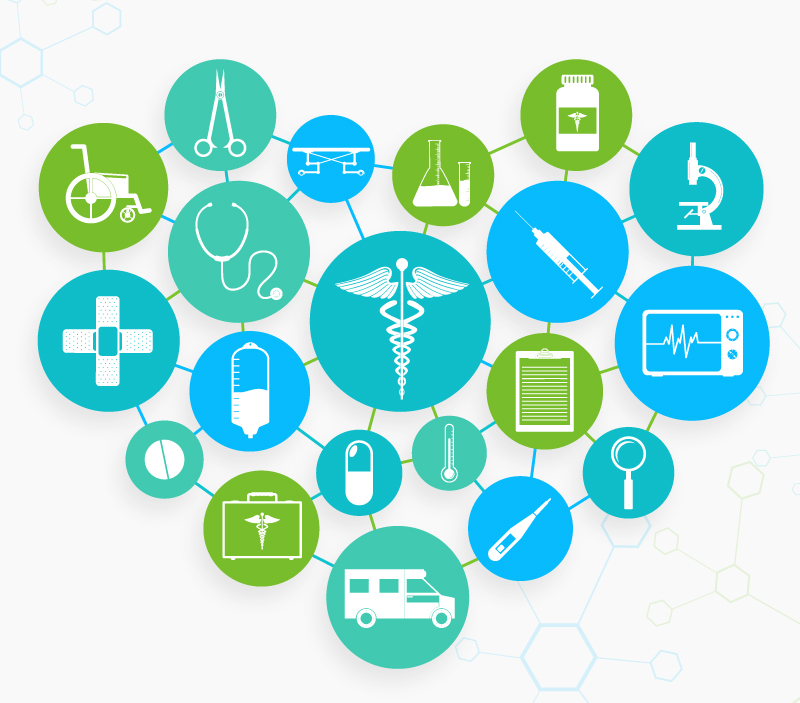 [contentblock id=7 img=gcb.png]