Understanding the world of specialty drugs….and why we should care?
Specialty drugs are drugs used for the treatment of complex conditions and they often require special storage, handling, monitoring and administration.  As a result, they are expensive.  Most insurers and payers define Specialty drugs as those drugs with an expected annual cost greater than $10, 000.  Common conditions treated by specialty drugs:  Cancer, Rheumatoid Arthritis, Crohn's Disease, Psoriasis, Hepatitis C, Multiple Sclerosis.    
What is the value?  Despite their high cost, Specialty Drugs represent important advancements in medicine and they can often significantly improve the quality and longevity of an individual's life.   Typically, specialty drugs represent less than 1% of claims, they represent over 20% of the total drug expenditure for employers and plan sponsors.   Forecasts indicate specialty drug costs in Canada could rise to 50% of total drug costs by 2022. 
What is driving the costs?  Existing specialty drugs in newly developed oral format.  Traditionally, specialty drugs have been administered through an injection or intravenous infusion.  The pharmaceutical industry is currently developing existing drugs in pill format.  With the greater availability of "pills", drug utilization and costs to private plans is expected to increase.  In 2012, only 38% of all the specialty drugs funded by Claim Secure (A large Canadian Claims payor) were in a pill format.  In 2016 the volume of drugs dispensed in pill format increased to 49% and that growth is expected to continue. 
Is the Government here to help?  The availability of government funding is not likely to change in the near future as government budgets are also stretched thin.  Specialty drugs are both complex and costly, but these medications offer a significant benefit and value to patients.   The value these medications provide to Canadians is not in question, but the funding of these expensive drugs can shake the financial foundation of some of the country's largest organizations and be catastrophic to the ongoing operation for plan sponsors.  For that reason, it is imperative that every plan sponsor take the time to understand the world of specialty drugs and re-examine their drug management philosophy related to affordability and patient well-being.  
Employers and plan sponsors more than ever, need to engage their advisors and their benefits plan administrators in order to bring the "right" solutions to the table where the "right" solution may be different for each employer.  These solutions should aim to minimize any unintended financial exposure and reduce prescription drug costs while providing employees with the best and most cost-effective therapies for their healthcare needs. 
We can help  The Dupuis Langen Group has partnerships with Canada's largest Third-Party Administrators that offer innovative cost containment strategies currently not offered in the marketplace.  These new innovative strategies can help protect the drug component of your benefits program. 
Please contact The Dupuis Langen Group for more information or for an in-depth cost benefit analysis of your current benefit program. 
Source: CaimSecure's Clinical Pharmacy Team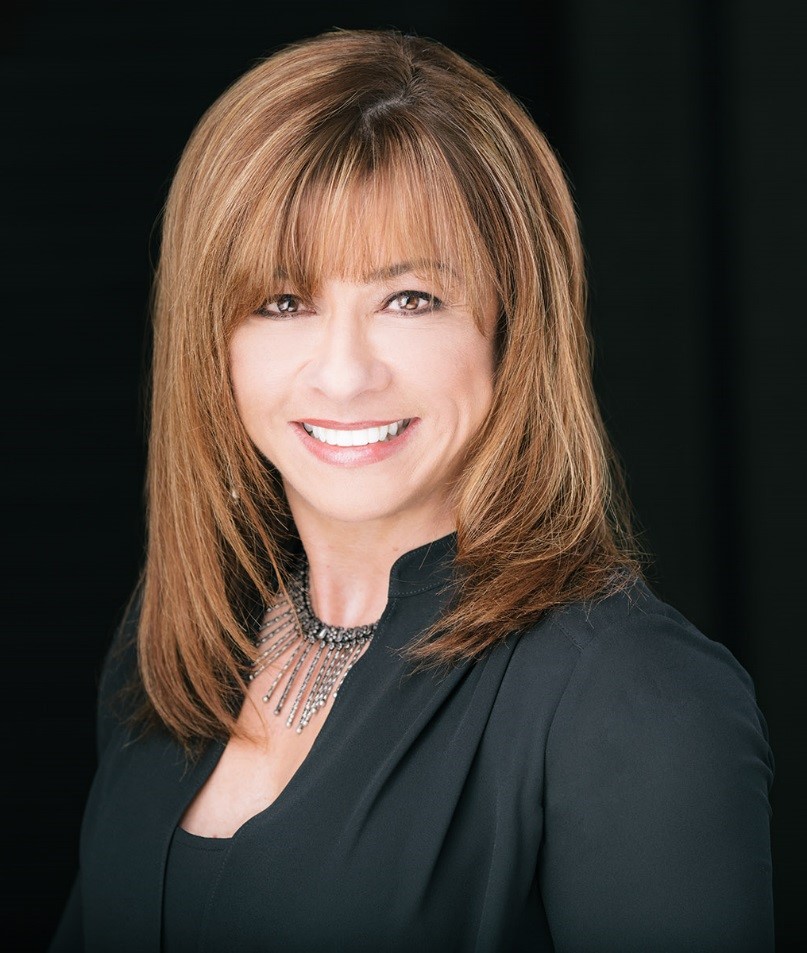 About the Author: Despina has specialized in benefit plans for over 12 years since joining the Dupuis Langen Group in September 2004.  As VP of the Employee Benefits Division, and with her years of experience, she is confident she can customize benefit plans for even the most challenging industries, such as community services, long-term care, community living, mining, and energy resource. Despina's number one goal is to find workable benefit plan for organizations in any sector.