WE CAN MEET ALL
YOUR INSURANCE NEEDS!

We have access to
ADVANCED INSURANCE options!
CORPORATE HELD LIFE INSURANCE
Holding Corporate Life Insurance through a corporation can be a very tax efficient strategy for business succession planning, estate planning and retirement planning.
Through careful preparation and design, you could set up a life insurance policy in the company which could fund the buy-out provision of your shareholders agreements and be used as an accumulation account for retained earnings to grow tax-free. This accumulated wealth could also be passed on to the successors of the company upon death or be taken as retirement income by the owner.
[contentblock id=4]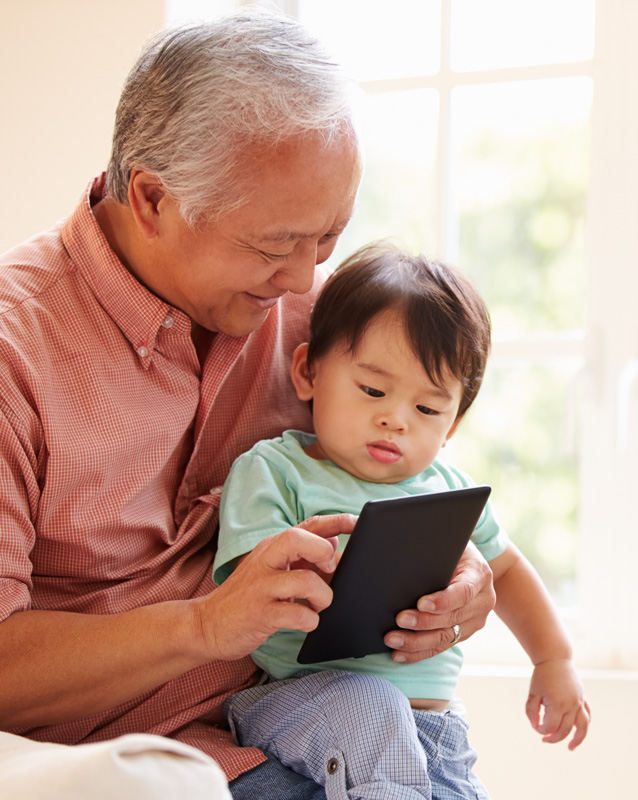 [contentblock id=3 img=gcb.png]