WE CAN MEET ALL
YOUR INSURANCE NEEDS!

We have access to
ADVANCED INSURANCE options!
For those who need a personal health and dental plan we offer plans designed to offer flexibility and choice. Whether your focus is prescription drugs, dental care, extended health care or a combination of all three, we provide a selection of plans and levels of coverage from which to choose.
Why individual health and dental?
If you are not covered by a group health plan
If you are not satisfied with the group health coverage you have today
If you would like to minimize your out-of-pocket expenses caused by the increasing gaps in your provincial health insurance plan.
If you have recently lost or will soon lose your group health coverage.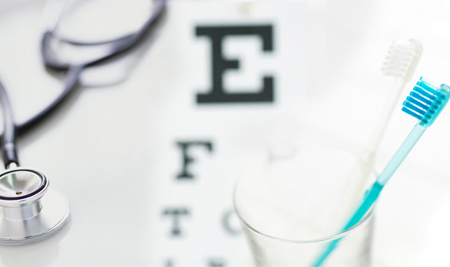 Sample Employee Benefit Options