In this new age of using AI and digital technology for service delivery, DLG has opted to use a more personalized "white glove" service delivery model, where our People help People. As a result, we are launching a private customized "Concierge Level" service for our clients' C-Suite employees and plan administrators, which will provide personalized service, training and assistance for all issues relating to employee benefits and insurance.
It is a one-on-one personalized "white glove" service to make life easier when dealing with employee benefit plan issues and will include set up services ranging from installing all apps on your devices, learning how to submit benefits claims, and training your assistants, partners and spouses to learn the claiming system. More importantly, if you or your employees suffer a significant loss, we will be there to help you through the process.
We are also very pleased to announce that KARLA BANATH, will be heading up this new Concierge Service Department. Karla has consistently earned praise from our clients for having a fabulous service-oriented mindset and a strong passion for helping both executives and their employees with their benefits needs.
Starting in January, Karla or a member of her team will contact you, the owners, and your senior executives to introduce herself and check in to ensure that you have everything you need to fully utilize and appreciate your company's benefits plans.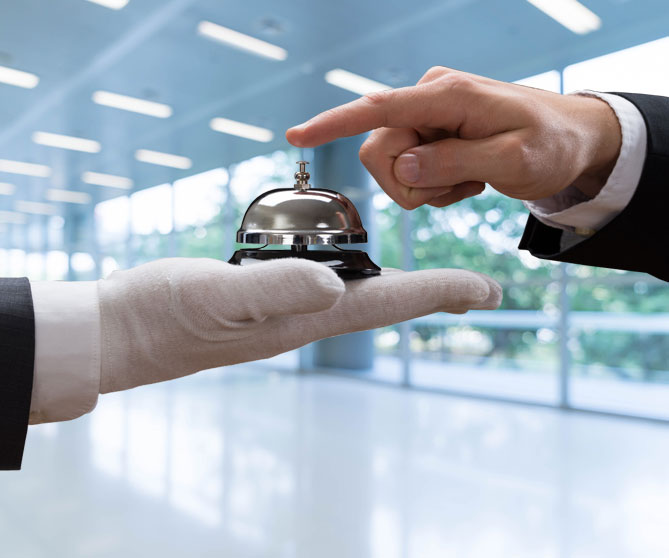 At the Dupuis Langen Group, we are POWERED BY PEOPLE, FOR PEOPLE!
For more information, please contact us directly to speak to an advisor.